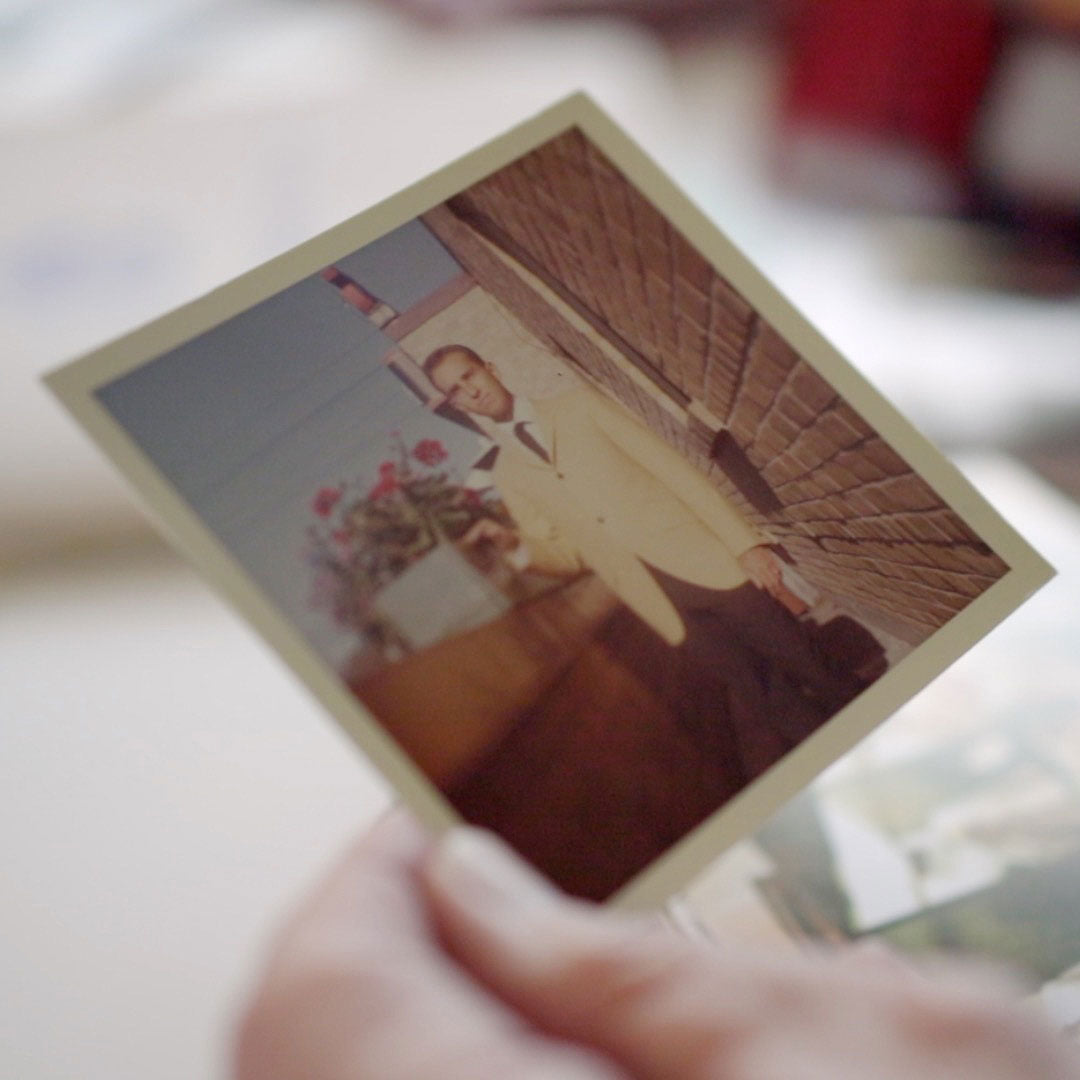 Helping Men Look Great Since 1972
When you shop with H. HALPERN ESQ., you're part of a tradition that spans more than 50 years. We pride ourselves on an unrivalled level of service, unique modern haberdasher designs and selection, as well as our made in Toronto ethos that valued clients have come to expect.
Today, it's nearly impossible to find our combination of personal service with our unique menswear selection and quality. Trust that every order is picked, packed and shipped with care by us.
From made-to-order dress shirts, neckwear, cufflinks and all the accessories you need to complete your look, H. HALPERN ESQ. is here to help you celebrate your distinct personal style.
A family-owned business, we prioritize quality and service to ensure your online shopping experience is a perfect fit.
We believe:
You deserve to stand out.

Do not be afraid to wear colour.

The art is in the details (like contrasting fabrics, interesting cufflinks, and colourful socks).

Feeling good in your clothing gives you more confidence and makes you feel better out in the world. Who doesn't love that?
Meet The Halperns
H. Halpern Esq. was founded by Howard and Lynda Halpern in 1972, and is now run by their daughter, Meredith Halpern.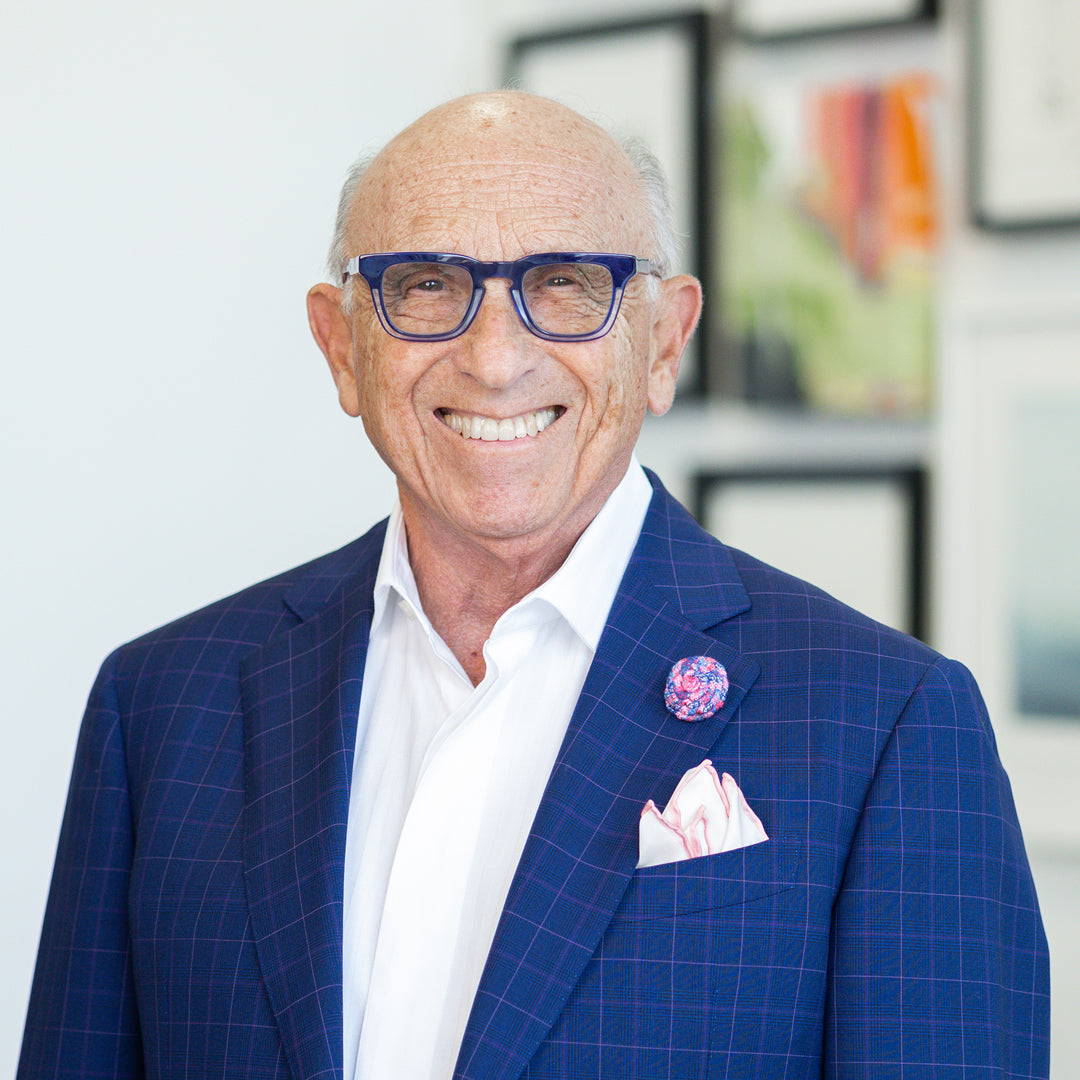 Howard Halpern
Howard Halpern has always understood fashion. Born in Toronto, and living above his parent's menswear shop on north Yonge Street, Howard had the clothing business in his blood. From age 8 he was restocking shelves, by age 10 he had graduated to washing the street facing display windows. In his late teens Howard was allowed to take over a small room off the main store and created a space where the 60's youth could get excited about fashion.
In 1972 Howard left his family business and began H. HALPERN ESQ. to fulfil his own vision. The desire to create excitement in menswear has stayed with him throughout his career. With each new season Howard's love of colour and unique design can be seen throughout our collections of shirts, ties, and accessories; all selected with an eye for creating beauty, making a statement in the world and, above all, showing a love of men's fashion.
Howard's Favourites
Regular price

Sale price

$278.00

Unit price

per

Regular price

Sale price

$228.00

Unit price

per

Regular price

Sale price

$168.00

Unit price

per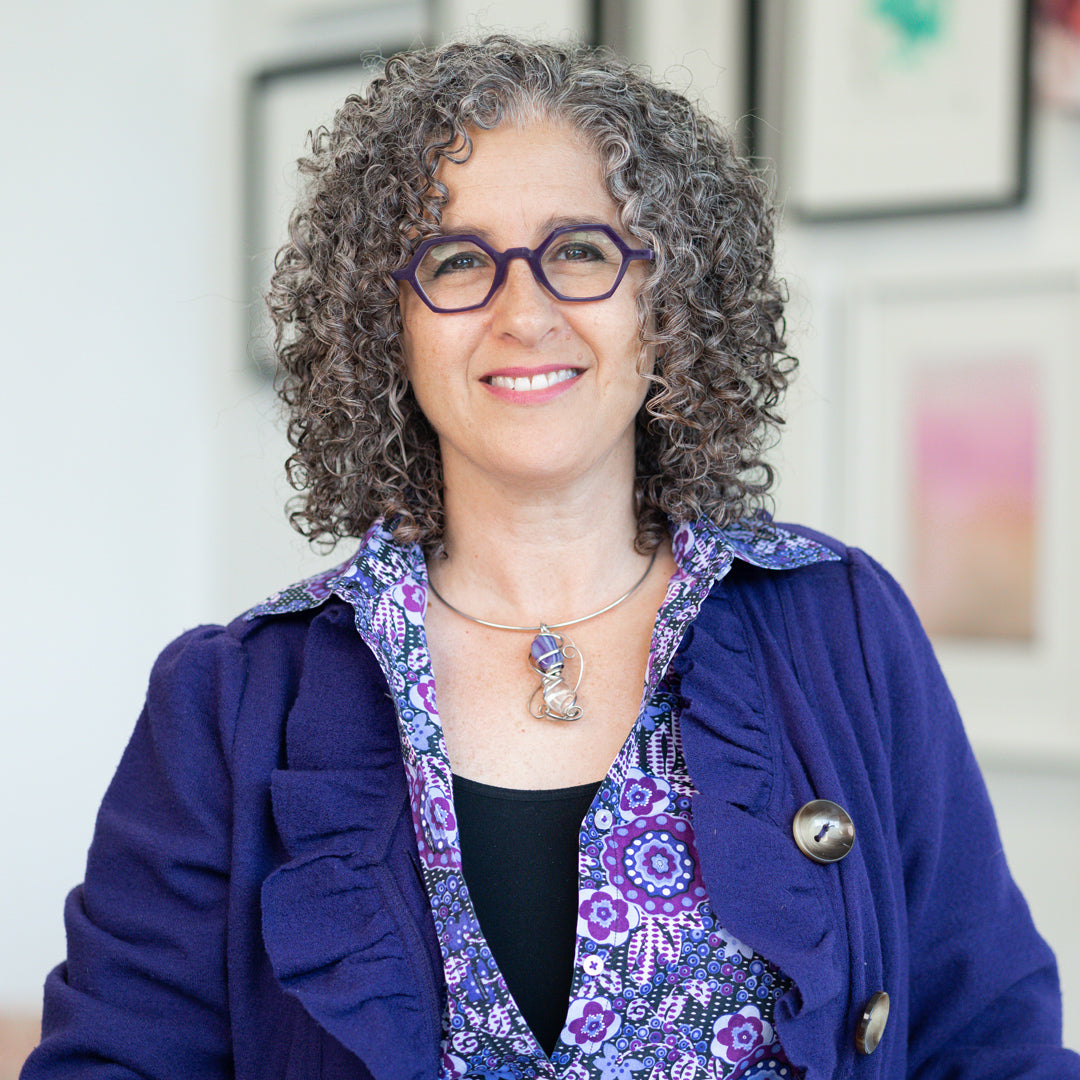 Meredith Halpern
As the 3rd generation Halpern in the menswear business, Meredith had some big shoes to fill. Starting at a young age she worked in the warehouse ticketing merchandise until she was old enough to work in one of the H. HALPERN ESQ. stores. There she learned to understand the business of retail, and the importance of client relationships.
With an inherited love of fashion and colour she attended York University for Fine Arts to cultivate a better understanding of design. Meredith then brought with her a new, younger perspective to the business, as her father before her had done. First catalogues were introduced and then a website was born.
In this new chapter for H. HALPERN ESQ. Meredith intends to continue her father's legacy of dressing men with style and colour while providing the client care and attention that has always been important to the business and the family.
Meredith's Favourites
Regular price

Sale price

$248.00

Unit price

per

Regular price

Sale price

$36.00

Unit price

per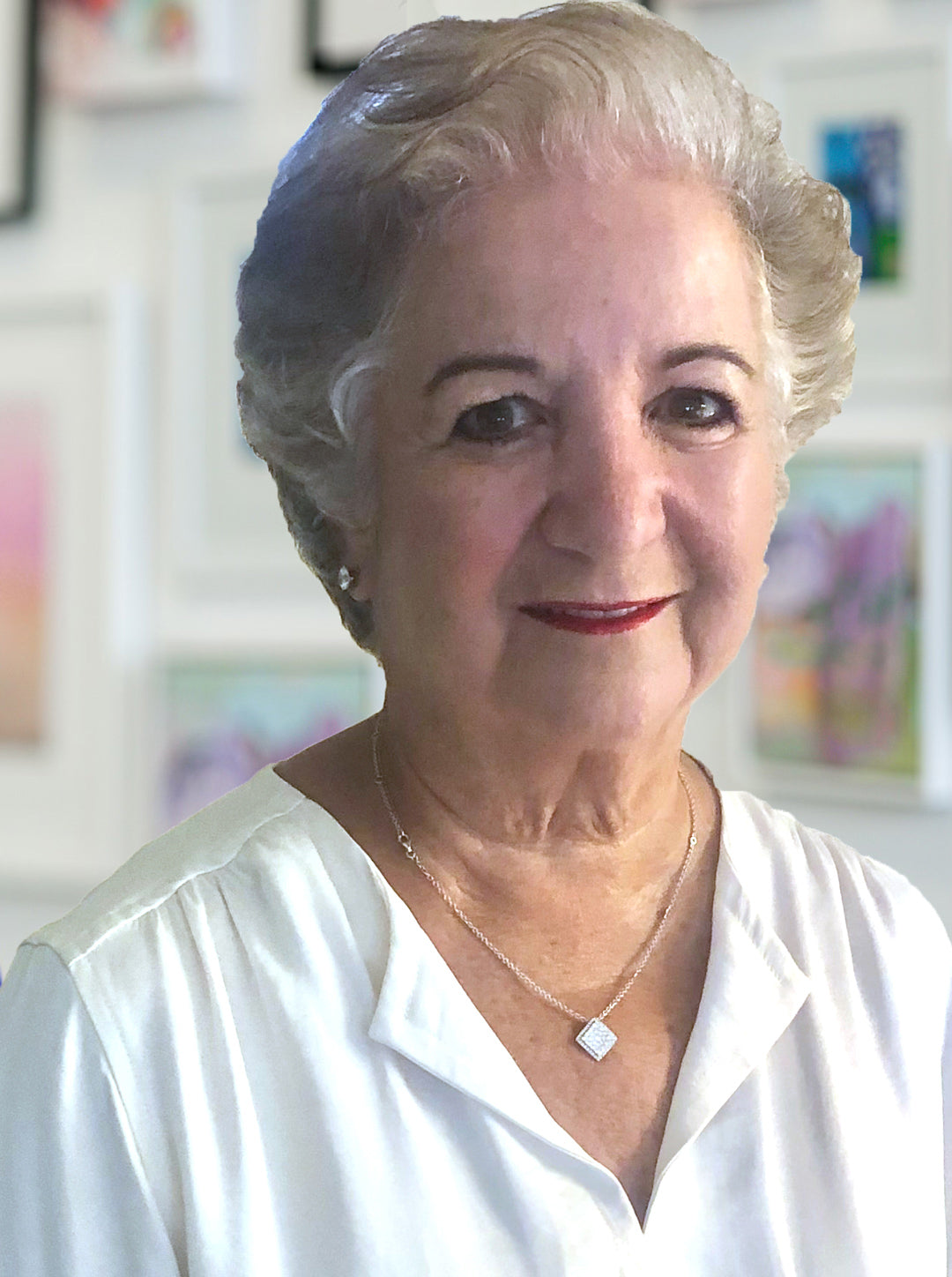 Lynda White
No business can run without someone who knows the numbers and Lynda White is that someone. Having received her business education from Toronto Metropolitan University (formerly Ryerson) she understood the inner workings of a successful business.
As the co-founder of H. Halpern Esq. in 1972, Lynda has steered the company behind the scenes to allow the vision to become reality. Lynda has performed her role as comptroller through the company's various incarnations in the ever-changing retail landscape and she has kept the business running like clockwork.
Along with Meredith and Howard's creativity, Lynda's business acumen has been central to the company's continued success.